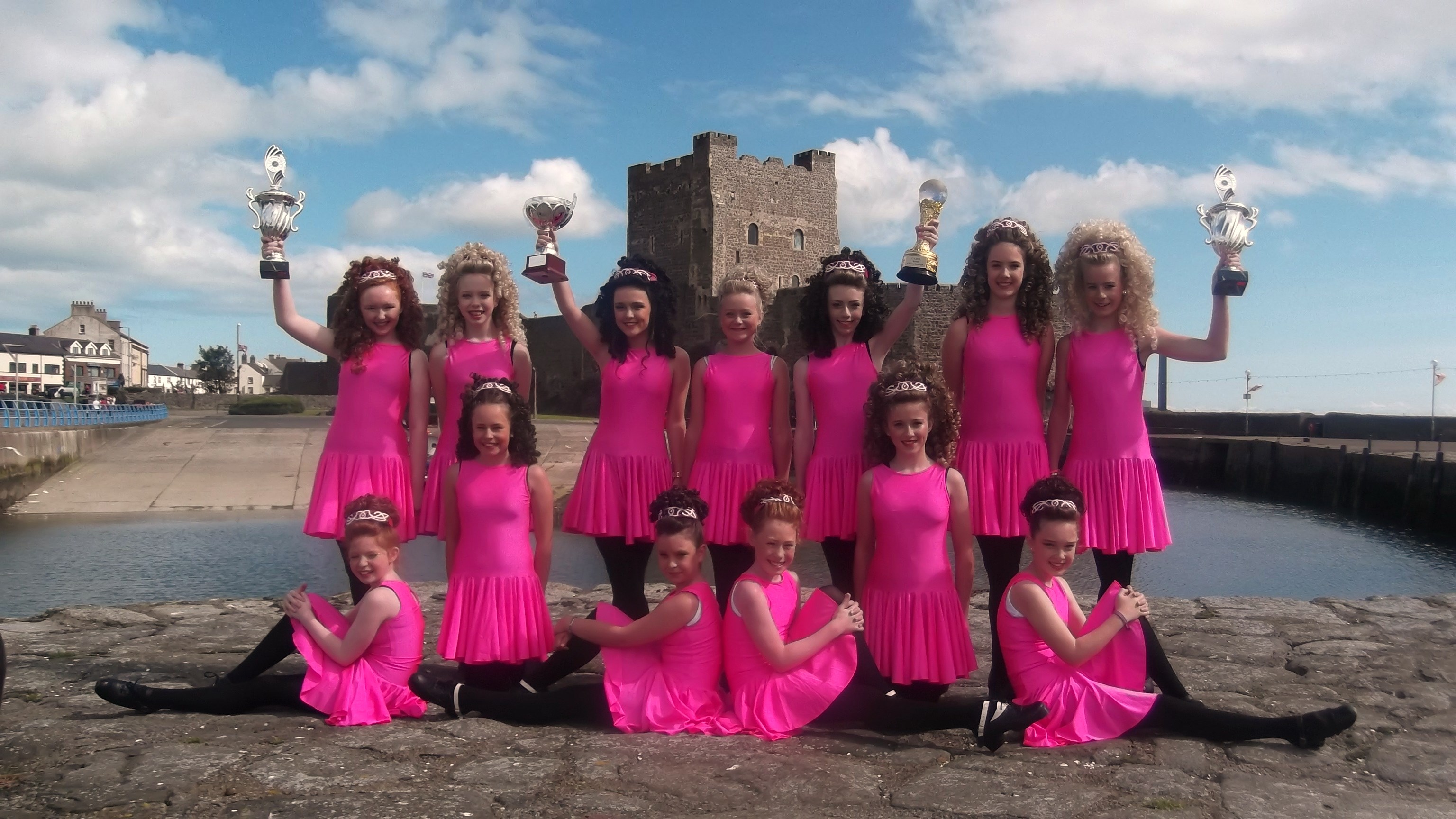 Jordan Academy is a dance school that teaches both traditional and contemporary Irish dancing.
The aim of the school is to produce dancers who will enjoy dancing and perform to their full potential. The school takes part in competitions, community events, concerts, international festivals and private functions.
We offer traditional Irish dance classes for children (3+) from beginners through to World Champions.
Our classes are fun and a great way to keep fit and learn a fantastic art form.
The school was established in February 2011 and to date has won 5 world titles in both solo and team categories as well as over 50 national titles.
We customise your experience to suit you, whether you would like to Dance for fun, or have aspirations to be the next World Champion or star in Lord of the Dance, we can help you achieve your dream.
Dedication, respect and friendship are key ingredients of our successful school.
For more details contact Kerry Jordan Email: jordanacademyofdance@hotmail.co.uk
Telephone: 0799 9859139